Third Thursdays is a new monthly harmolodic jazz series project featuring keyboardist and composer Dave Bryant. Dave will be joined each month by several of his many long-time collaborators hailing from the Boston area and beyond.
The series will be held in the beautiful and acoustically impressive vestry of the Harvard-Epworth Church near Harvard Square, Cambridge, MA USA.
Concerts start at 8:00 pm. Admission at the door is $10. Seating capacity will abide by whatever health and safety protocols are in place at the church on any given month.
See Dave's Facebook Events page for more info or contact him via email.
Download the PDF press release for the Third Thursdays series.
Fall, 2022 "Third Thursdays" Overview
*
Past Third Thursday Gigs
On September 15, Dave Bryant (keyboards) was joined by special guest and fellow Ornette Coleman collaborator G. Calvin Weston (drums) along with Jim Hobbs (alto saxophone) from Fully Celebrated Orchestra, Dave Fiuczynski (guitar) from Screaming Headless Torsos, and Mike Rivard (bass) from Club d'Elf.
Watch Dave and G. Calvin Weston talk about playing in Ornette Coleman's Prime Time band
*
On August 18, 2022, Dave switched things up with an evening of electronica featuring two Boston-area instrumentalists/composers with international resumés — Neil Leonard and Bruno Råberg.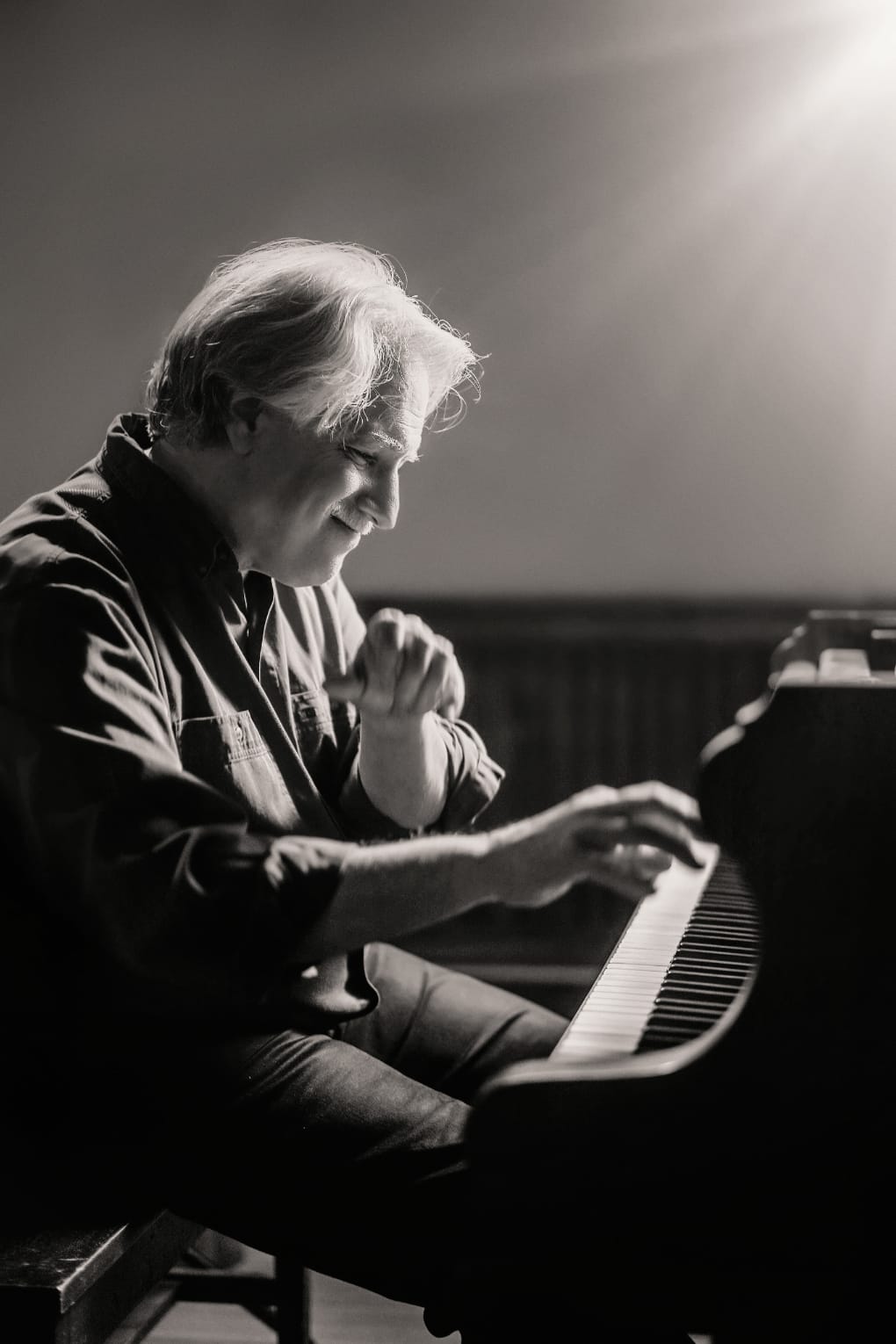 *
On July 21, 2022, Dave performed with special guests Kenny Wessel (guitar), John Lockwood (bass) and Luther Gray (drums).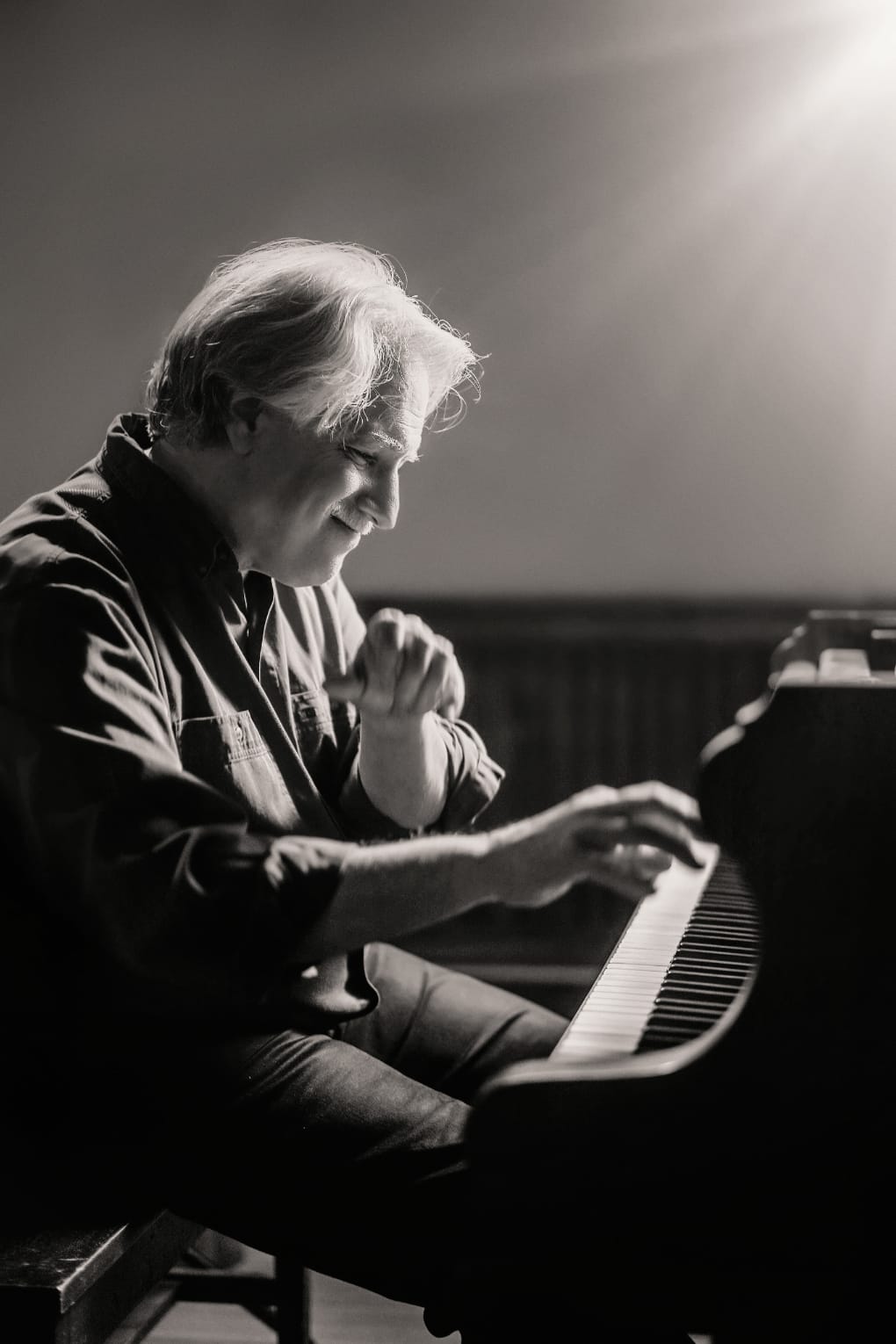 *
On June 16, 2022, Dave performed with Tsuyoshi Honjo (saxophones), Gabriel Solomon (violin), John Turner (bass), and Curt Newton (drums).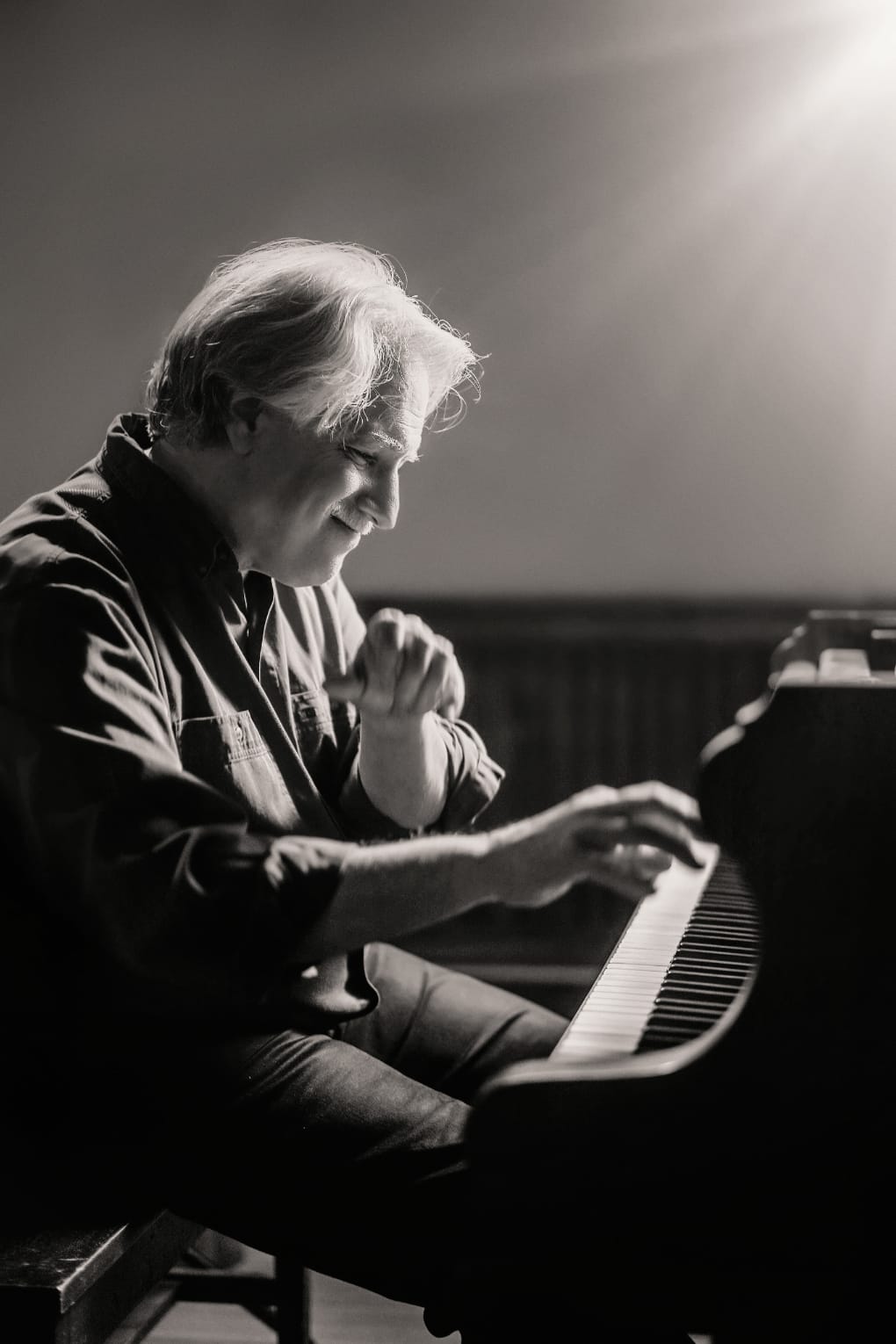 *
On May 19, 2022, Dave Bryant performed with Listen to This, featuring Jerome Deupree (drums), Dave Bryant (keyboards), Russ Gershon (saxophones and flute), Yahuba Garcia-Torres (percussion),
J. Johnson (guitar), Rick McLaughlin (bass), and Bryan Murphy (trumpet).
*
On April 21st, Dave Bryant performed with local friends Tom Hall (tenor sax), Eric Hofbauer (guitar), Jacob William (bass), and Miki Matsuki (drums).